During the Obama administration, the prepping community grew exponentially. Too many, it seemed like we were constantly on the brink of natural disaster, national...
The question often arises in liberty movement circles as to how we get to the point of full-blown tyranny within a society. There are...
Don't panic. With a little "belt tightening" and a realistic plan, you will make it through this… Being laid off, underemployed or just watching your paycheck...
Crisco is not just for making the perfect piece crust anymore – at least not if you are a prepper. There are copious amounts of survival uses for this shelf-stable that for far too...
We all tend to pay much attention to acquiring stuff – physical things – in order to be more prepared, but we often fail to prepare ourselves more, physically and mentally. You need to...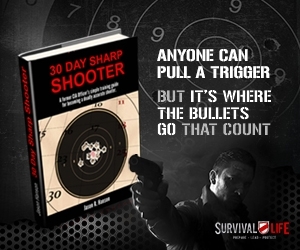 The God of Fungi, also known as Reishi mushrooms, boasts a abundance of nutrient-rich compounds and takes up an incredibly limited amount of space to grow. Reishi mushrooms are also known for their possible...
While we commonly think of our loved ones when we are preparing for emergencies; we sometimes forget about or four-legged; waggy-tail family members.  Dogs are always there for us when we need it most. ...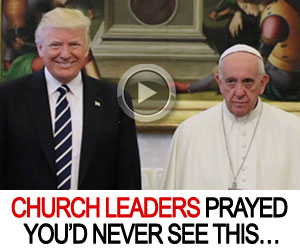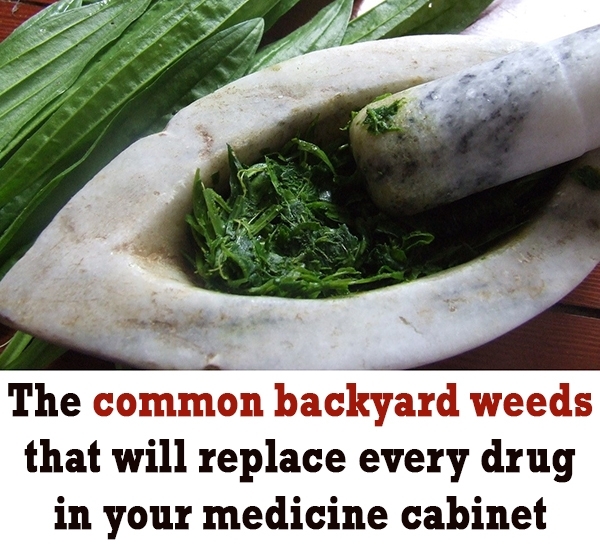 There's a saying among farmers and homesteaders in my area that goes something like this – don't ever leave your windows down or doors...
In 2001, I was in my office at work and watched in horror with my colleagues as the second plane hit the towers and...
One of the main obstacles that people see when they think about planning is expense. They would like to be able to survive a...
Homeowners have several distinct advantages when it comes to prepping. Owning your own place means that you can do what you want with it....
Typical herbal tinctures are an alcoholic extract of plant or animal material. VINEGAR is among the best solvents you can find in any home....
When the SHTF; information will become a very powerful commodity. Initially; the breaking news about the doomsday disaster will likely blare from the television...
Most everyone uses laundry detergent and if we've kept a record of the cost, at the end of the year we would be surprised...
I love a good cornbread fresh out of the cast iron skillet from time to time and today was one of those times. Problem...
A lot of people have a misunderstanding of what bugging truly is. As a result of that, the same people fantasize about it thinking...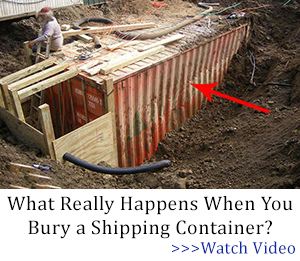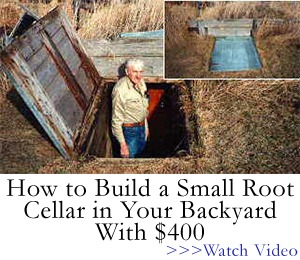 One of the major problems people face with storing their food preparedness is a lack of space. They simply don't have enough space to...
In a survival or emergency situation, you're going to be burning calories fast – so food will become a critical need to maintain your...
If you are looking to live a life of adventure, then knowing and having the appropriate survival gear is a must. Whether you are...
When disaster strikes and you have to bug out to stay safe, the first step in almost every case is to gather your family...
One of the major concerns for many Preppers, especially after SHTF day has come to pass, is the continued ability to eat. Vast amounts...
If you've been a reader for some time now you know that I'm a BIG proponent of learning to identify and use wild edible...
You probably already know, as a prepper, that certain weeds are edible. But, if you don't know how to say the difference between the...