During the Obama administration, the prepping community grew exponentially. Too many, it seemed like we were constantly on the brink of natural disaster, national...
The question often arises in liberty movement circles as to how we get to the point of full-blown tyranny within a society. There are...
A new report is saying that new car sales took a nosedive in September; signaling economic distress could be just around the corner. The...
Water is essential to human life, without it we will perish within three days on average. It's also a tool we not only need a lot, but it needs a huge amount of storage...
Crisco is not just for making the perfect piece crust anymore – at least not if you are a prepper. There are copious amounts of survival uses for this shelf-stable that for far too...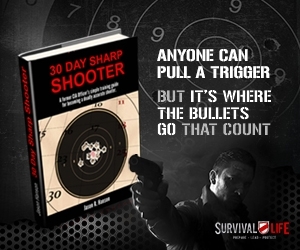 The God of Fungi, also known as Reishi mushrooms, boasts a abundance of nutrient-rich compounds and takes up an incredibly limited amount of space to grow. Reishi mushrooms are also known for their possible...
While we commonly think of our loved ones when we are preparing for emergencies; we sometimes forget about or four-legged; waggy-tail family members.  Dogs are always there for us when we need it most. ...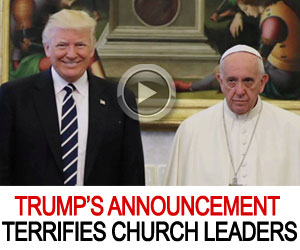 Maybe you've heard about old timey uses for wood ash. It's a remarkably useful substance even today, though. There are several uses for wood...
A good SHTF first aid kit is one of the important items that many Preppers neglect. Unfortunately, they don't even know it. That's because most...
Need a homemade gift idea that even the most craft-challenged person can make? I have just the thing. A paracord lantern. It's quick, simple and inexpensive,...
If you like cabbage and want better gut health, then you're lucky. Not only is Sauerkraut tasty and very inexpensive, it works as a...
Most everyone uses laundry detergent and if we've kept a record of the cost, at the end of the year we would be surprised...
Anyone who knows something about prepping knows that a large part of prepping is building a survival pantry or stockpile. This is where we...
Plantain, not to be mistaken with the banana type fruit, also known as Plantain, is a plant that can be found almost anywhere. When...
When you find yourself in a survival situation there are a lot of hacks or alternatives that you can use to get the job...
Being survival veterans, we can assure you that survival in the wild is not easy! You need to have the right equipment and skills....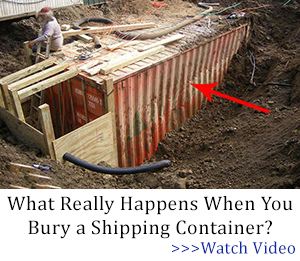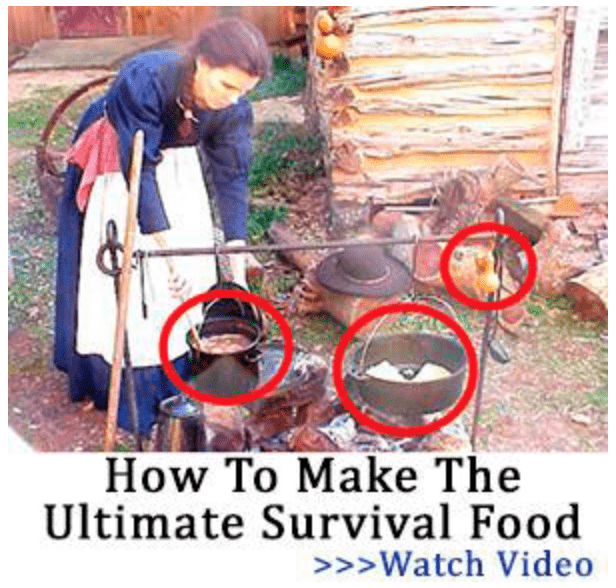 Dehydrated potato flakes are a nutritionally healthy, highly portable source. They're pretty easy to cook, don't weigh too much and keep without refrigeration for...
In a survival or emergency situation, you're going to be burning calories fast – so food will become a critical need to maintain your...
If you are looking to live a life of adventure, then knowing and having the appropriate survival gear is a must. Whether you are...
When disaster strikes and you have to bug out to stay safe, the first step in almost every case is to gather your family...
One of the major concerns for many Preppers, especially after SHTF day has come to pass, is the continued ability to eat. Vast amounts...
If you've been a reader for some time now you know that I'm a BIG proponent of learning to identify and use wild edible...
You probably already know, as a prepper, that certain weeds are edible. But, if you don't know how to say the difference between the...